Creek Vean, Cornwall.
Sea swimmers and pool swimmers, Penzance.
Dockyard, Plymouth.
HMS Belfast and Tower Bridge, morning sun.
Looking down, Portreath harbour.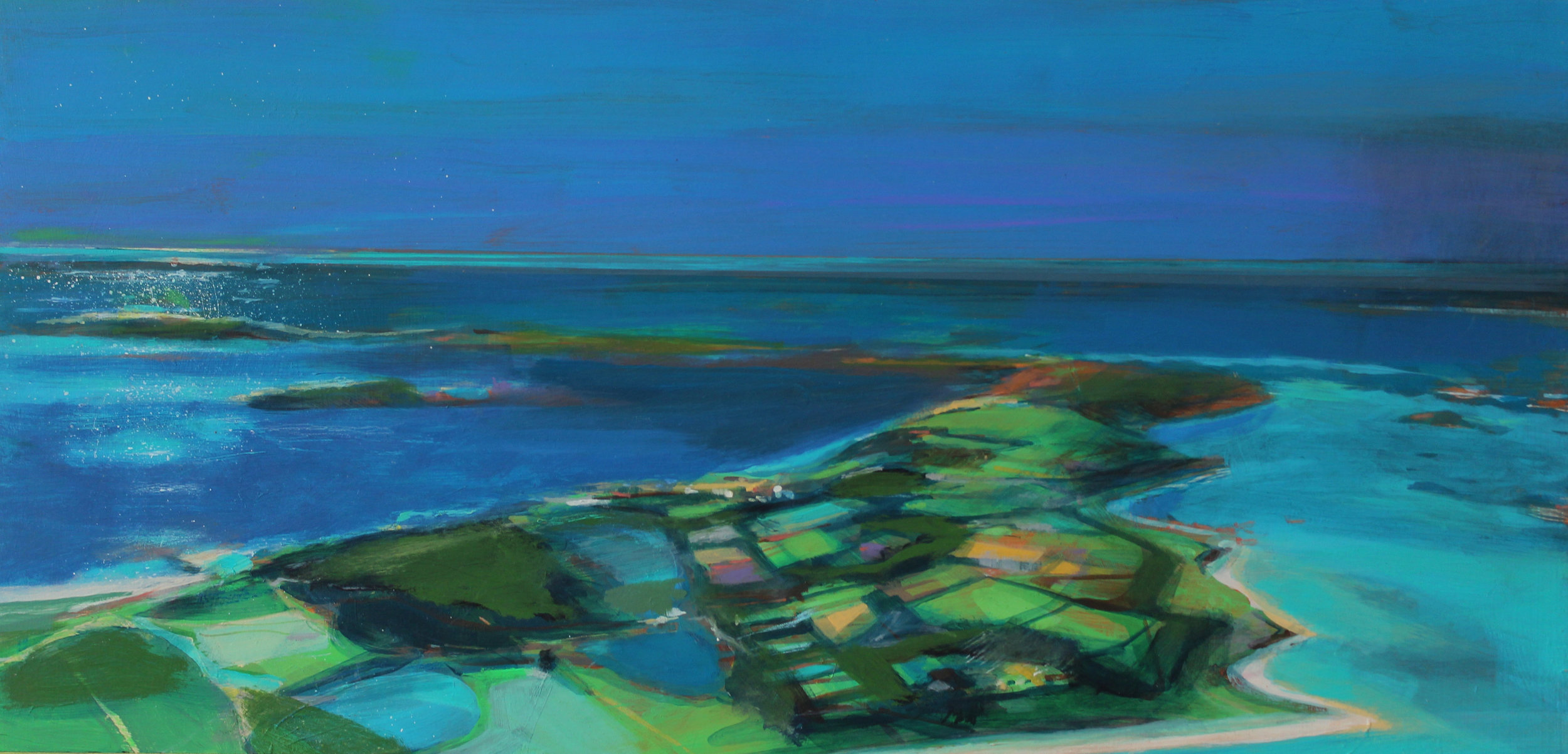 Over Tresco, Isles of Scilly.
Path through the meadow, Cornwall.
Pulteney Bridge and weir, Bath.
Allotments in winter.
Beach houses, Hayle Estuary.
Barges on the Thames with London Eye shadow.
Boatyard and racing yachts.
London Bridge to HMS Belfast.
Break of sunlight, Gwithian lifeguard hut.
Southwark Bridge, afternoon shadow.
Bridges across the Tamar, Plymouth.
Tower Bridge and yellow barge
Cafe sign at sunset, Mousehole.
Millenium Bridge and Tate Modern.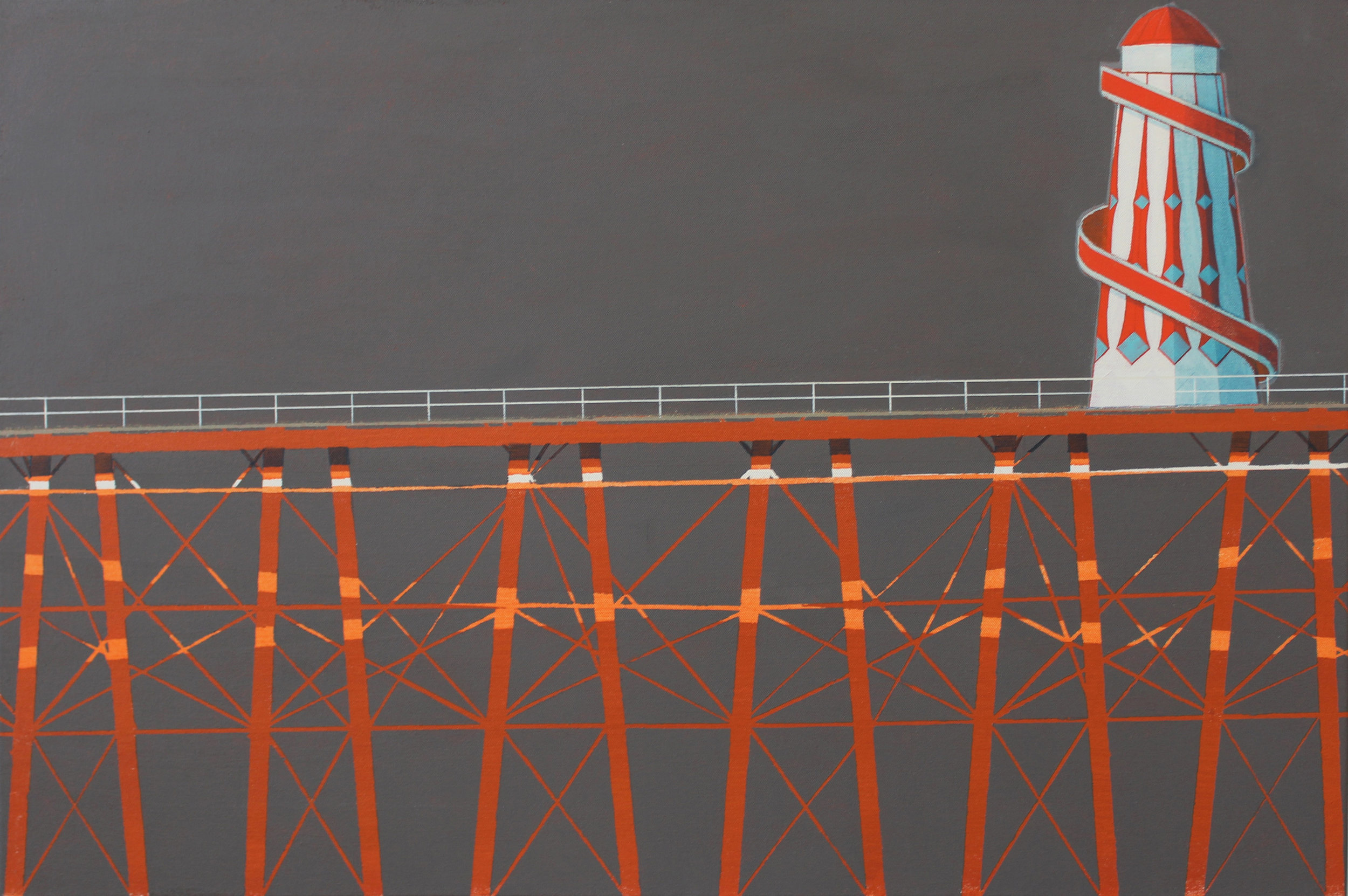 Pier and helterskelter.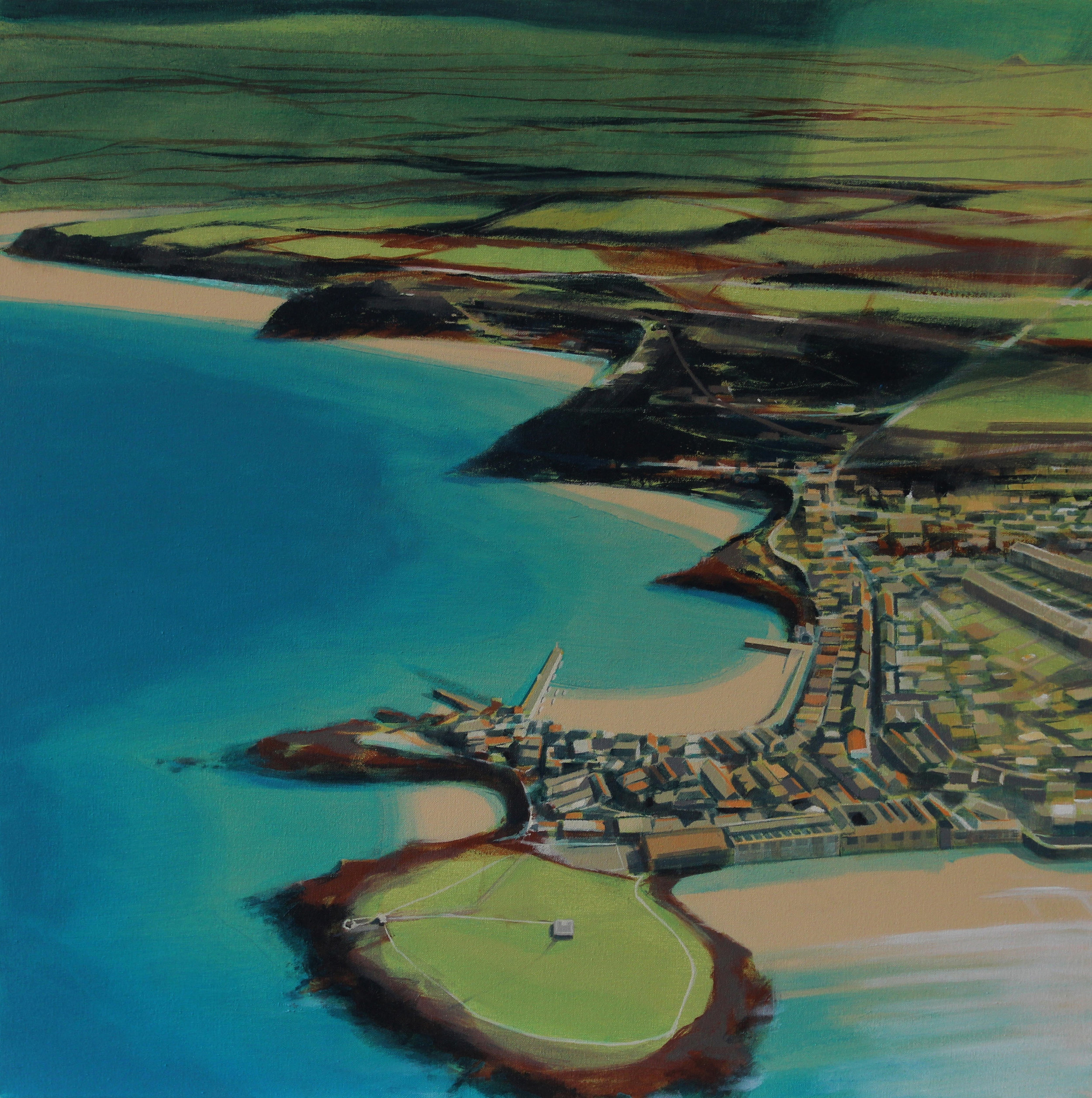 Passing shower, St Ives to Hayle Rivermouth.
Porthminster lifeguard hut, St Ives.
Tower Bridge, afternoon sun.
Two boats and a slipway.
Harbour buildings and lighthouse.
Moonlit shipyard, Falmouth.
The Thames at the London Eye.
The Thames at Chelsea harbour.